We help you and your organization move forward on your digital transformation journey so that you create lasting growth, identify new business opportunities, streamline your operations, and improve productivity across the organization.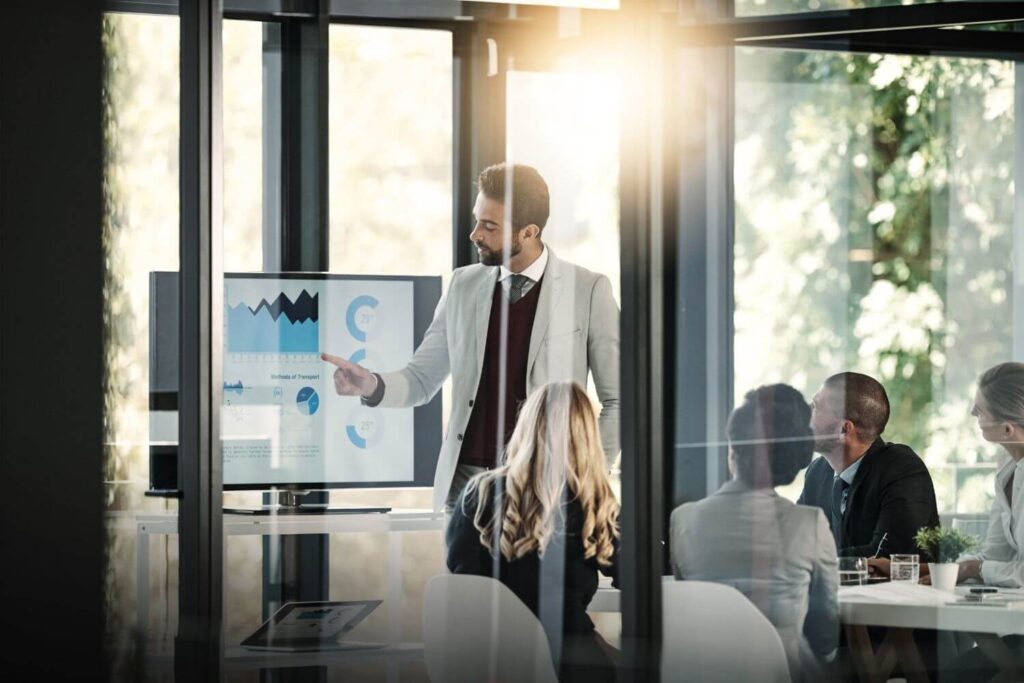 Reap the benefits of the full potential of your data through advanced analytics to become insights-driven and get answers to important questions about the future of your operation. What challenges await on the horizon? What possibilities do you have? Use the right decision support.
As a trusted analytics partner providing end-to-end capabilities, we have deep competence in the following:
Analytics
Artificial Intelligence (AI)
Data Engineering
Business Intelligence and Visualization
Intelligent Automation
Internet of Things (IoT)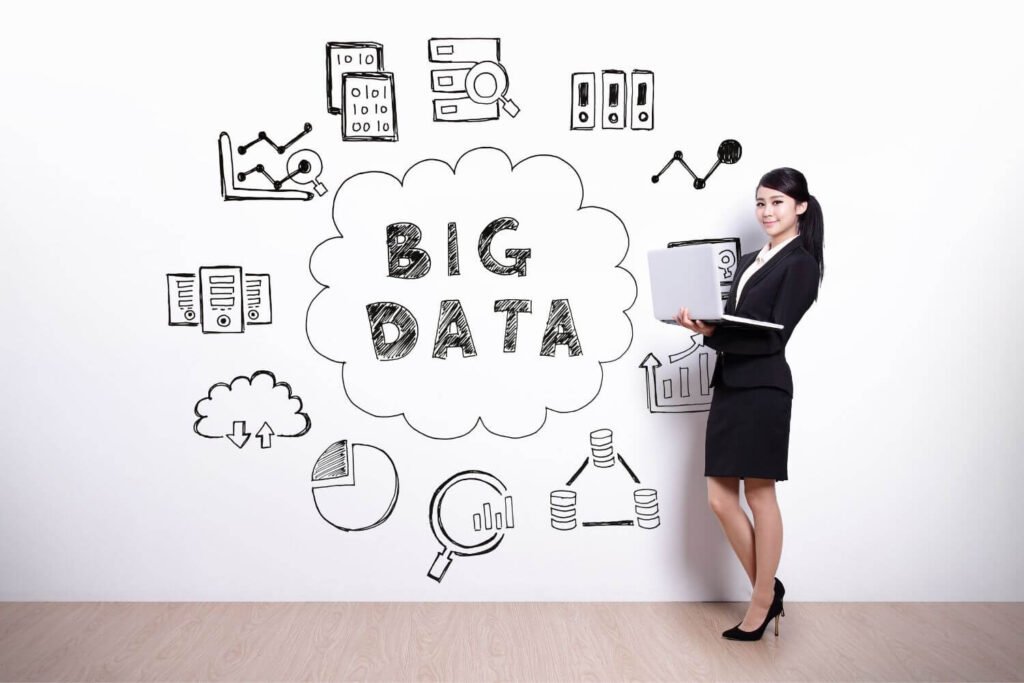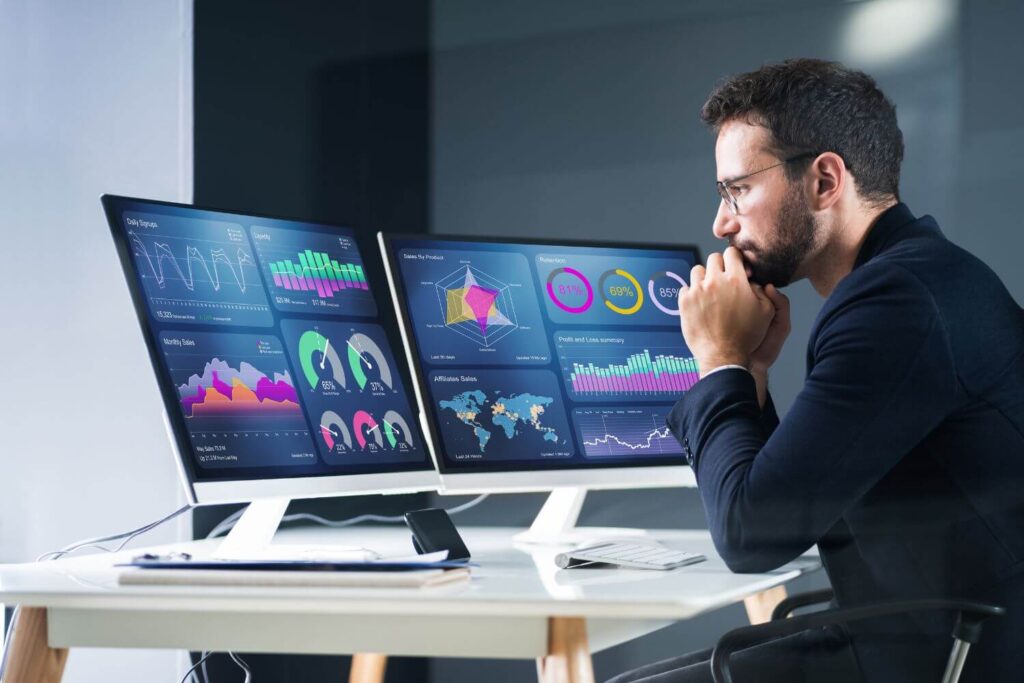 We collaborate with many partners in order to offer you the best tools and platforms on the market.
Snowflake
Tableau
Microsoft
Need to know more?
You have a project in mind and a budget for it