Grow your business and develop modern state-of-the-art applications by reaping the full benefits of the cloud comprehensively and sustainably.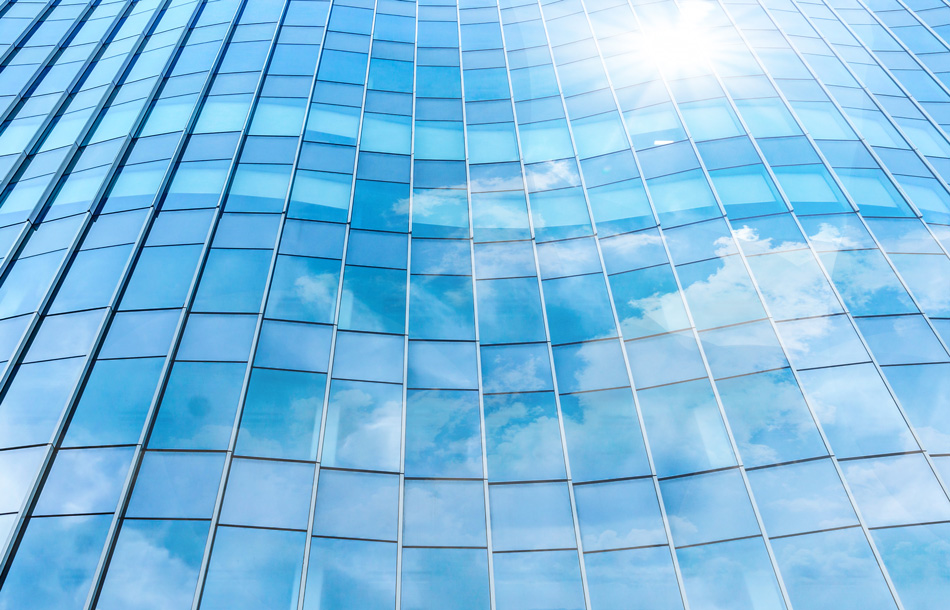 Cloud is the "new normal" for how we work and an essential enabler of agile operating models that adapt continuously to constant change. 
Many organizations are struggling with inflexible cloud strategies, simplistic modernization approaches, immature cloud-native practices, and governance, security, management and operational models not designed for the cloud age.
While cloud technology has matured, these organizations are not yet harnessing its full transformational potential.
Evolvic has cutting-edge expertise in cloud technology, cyber resilience, and extensive experience of implementing large development projects. We are also helping clients transition to a sustainable cloud solution. Here's how we can help you
Cloud analysis and strategy
Design and Architecture
Cloud compliance analysis
Cloud management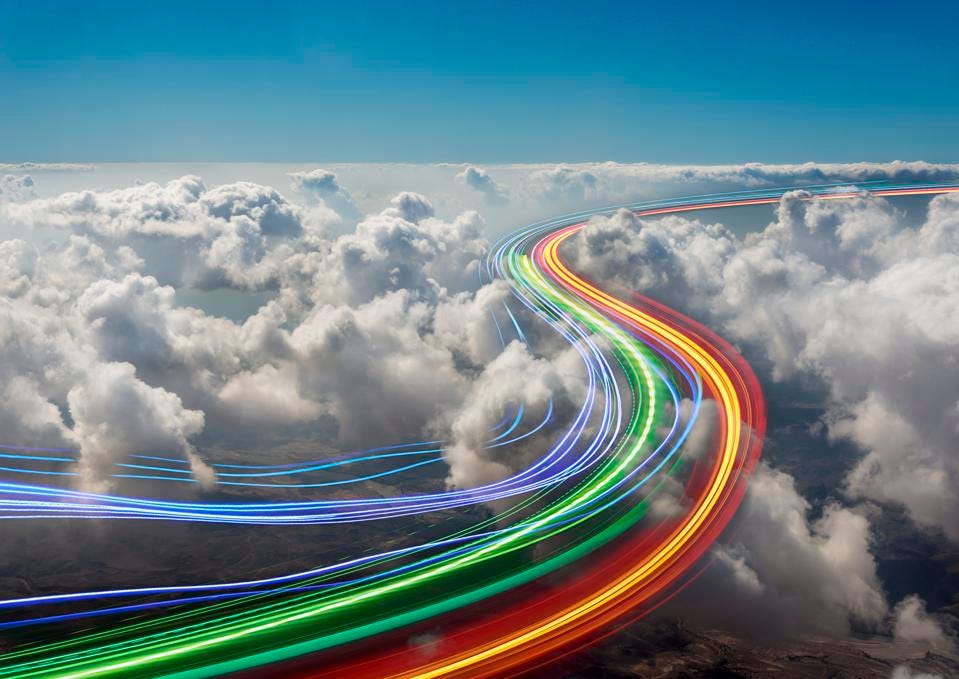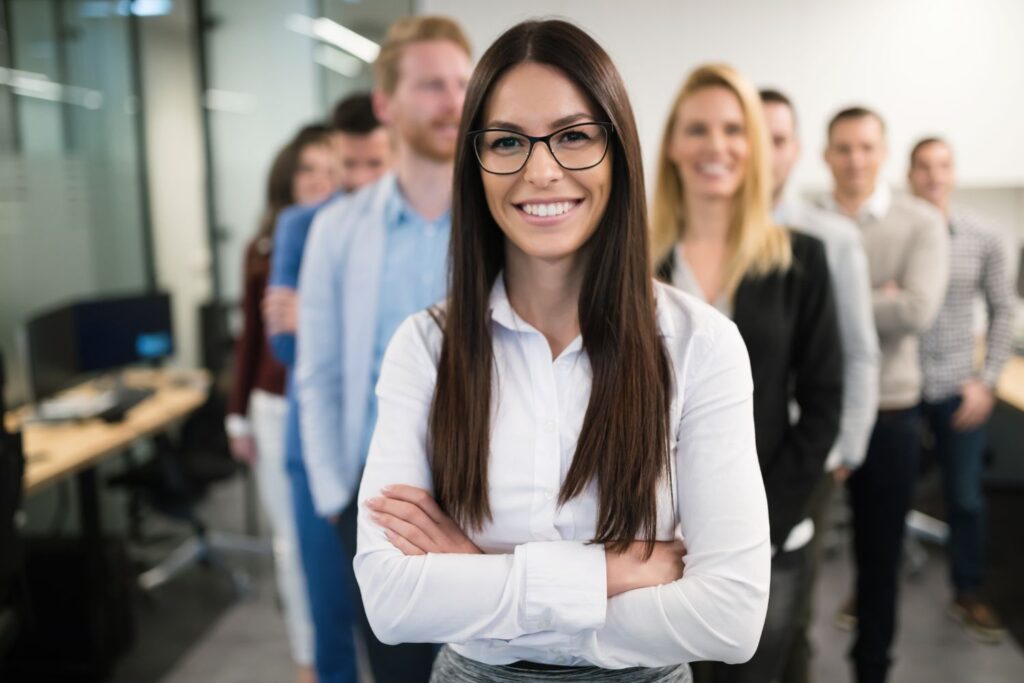 Whether you are planning to move to the cloud or have already migrated, we can guide you every step of the way with your cloud strategy and ease decision making by offering best practice advice. With the environment at heart, we will of course ensure your cloud strategy supports your sustainability goals.
Need to know more?
You have a project in mind and a budget for it