Do you want to take part in creating a digital world in which everyone feels safe? Together, we set your future strategy for cybersecurity and privacy, deal with existing security challenges of your operations, and navigate among new possibilities.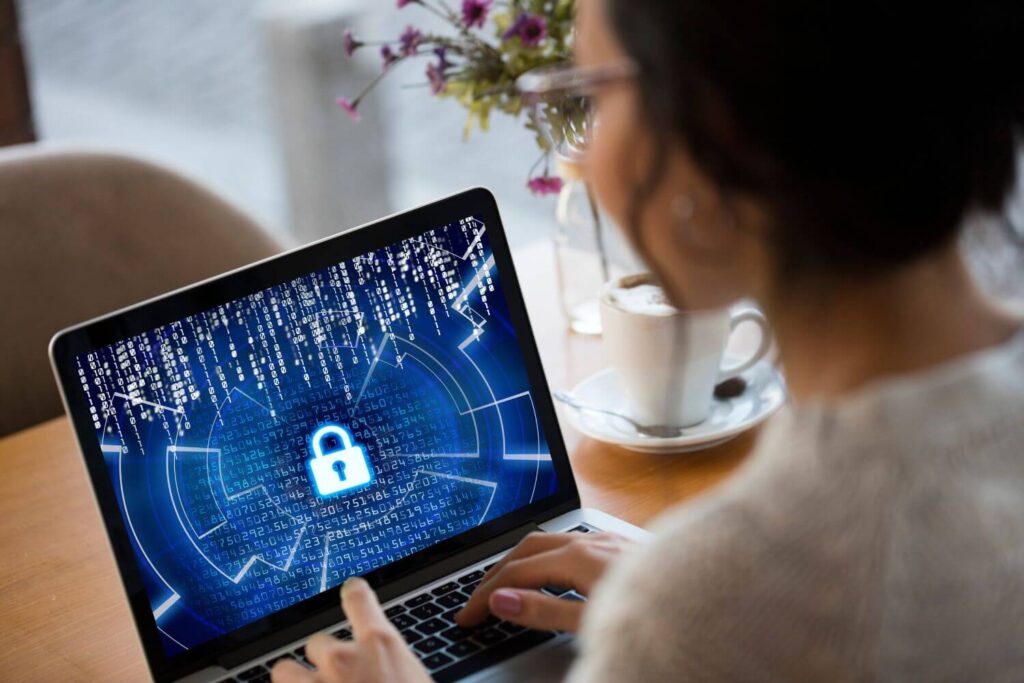 Virtually everything we do is touched by technology in some way. We are heavily inter-connected and networked, a fact that enhances our quality of life, but also creates vulnerabilities.
From commercial supply chains to the critical infrastructure that underpins our economy and our society, the risks in the cyber world have multiplied, accelerated, and grown increasingly malicious.
While cyber threats are global, we know that requirements vary locally and challenges are unique to each organization.
We are a one-stop shop in cybersecurity and related legal matters. With our team of experts in strategy, technology, and law, we can be a strategic partner and provide support to both your management team and your IT department. Together, we create a secure world where you, your employees, your customers, and your customers' customers feel safe.
At evolvic, you will get advice about data protection and privacy, cybersecurity, digital marketing, and procurement. Of course, we will also help out with IT outsourcing and contracts.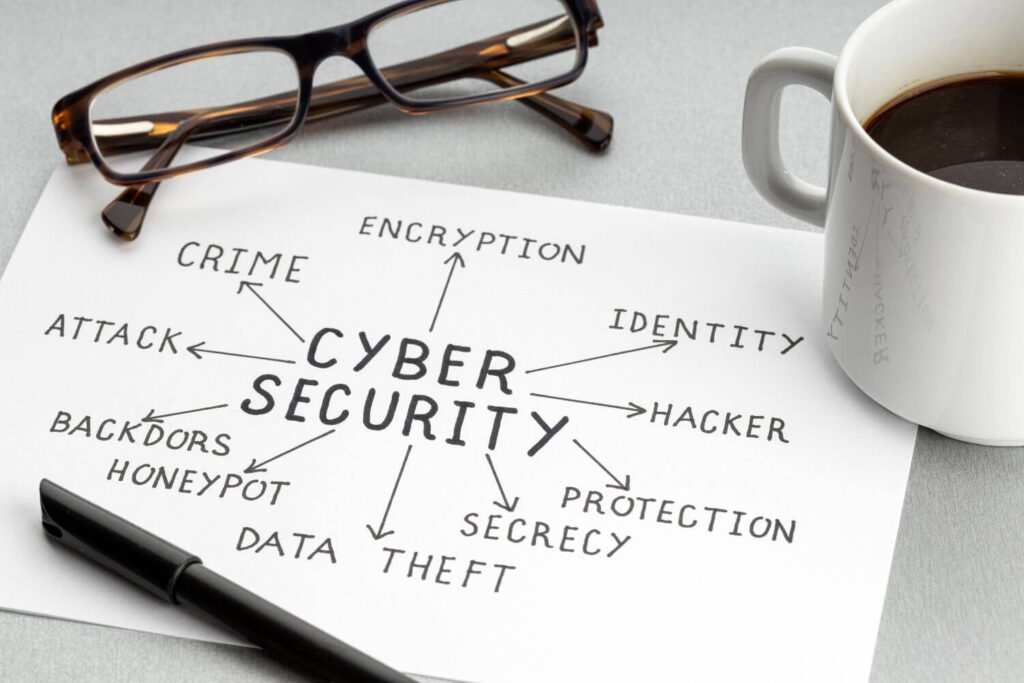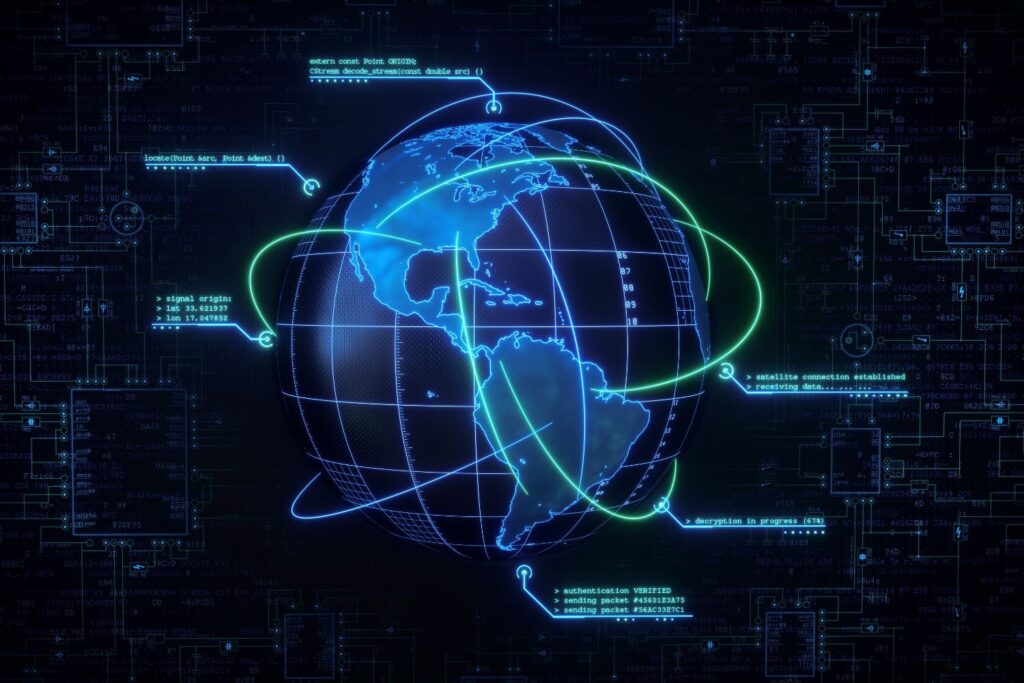 As a digital transformation consulting firm, we help our clients deal with the digital challenges of the future in cybersecurity and IT law.
Need to know more?
You have a project in mind and a budget for it